Top Ten Best Halloween Movies to Watch this Year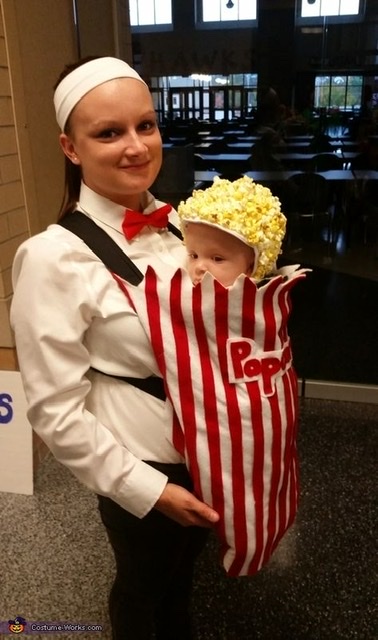 As Halloween approaches certain preparations must be done. One thing everyone can enjoy is movies. So in spirit, of the upcoming holiday, I have made a list of movies you must watch right now or Halloween night.
Halloween (1978)
Deciding to start with the most simple and obvious choice, Halloween, is a classic that you and your parents can enjoy. If you are pleased with this film you will be happy to know there are ten sequels ready for your enjoyment.
Beetlejuice (1988)
One of my personal favorite movies is easily Beetlejuice. Directed by Tim Burton and starring Michael Keaton, it coveys the perfect balance of comedy and the macabre. With a memorable soundtrack, you are sure to love it.
Halloween Town (1998)
This adventurous movie has everything you need in a family-friendly spooky movie. This nostalgic film brought all our fantasies to life and had us wishing our grandmas were witches too.
Scream (1996)  
This classic film re-invented the horror genre with its greatly humorous plot. Full of irony and naive high-school students, this one we can relate too.
It's the Great Pumpkin, Charlie Brown (1996)
Sure to bring you back to your elementary days, this is a perfect movie to watch with your family and/or younger siblings. With recognizable animation and Snoopy, who wouldn't like it?
Ghostbusters (1984)
One of the most notable movies will entertain and give you the sudden urge to vacuum. Even being played at our high school, this movie is so good it was remade, in 2016, with an all-female cast.
The Exorcist (1973)
If you're looking for a real scare, this is the movie for you. Based on the novel of the same name, The Exorcist is the ninth-highest-grossing in Canada and the U.S. You may think it's some silly movie but audience members reportedly passed out in the theater when the film was first released.
Hocus Pocus (1993) 
The tale of how a disbelieving child unleashes a coven of witches is sure to get you laughing.
The Nightmare Before Christmas (1993)
Another Tim Burton classic is undeniably one of the best Halloween movies. With romance, voodoo, misbehaving children, and Santa Clause; it is sure to be unlike anything you've seen before.
Honorable Mention:
Bram Stroker's Dracula (1992)
If you're a fan of the classic classics like The Wolf Man, Creature from the Black Lagoon, or Village of the Damned, you are sure to like this film.
Casper (1995)
Ending on a lighter note. Casper is a great film that shows us maybe ghost aren't all that bad.
About the Writer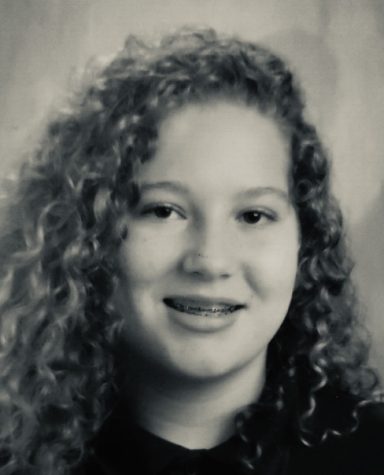 Evanna N., staff
Born and raised in Florida, I am very interested in hot topics and letting the truth be known. Detailed-oriented, responsible, and a committed writer....