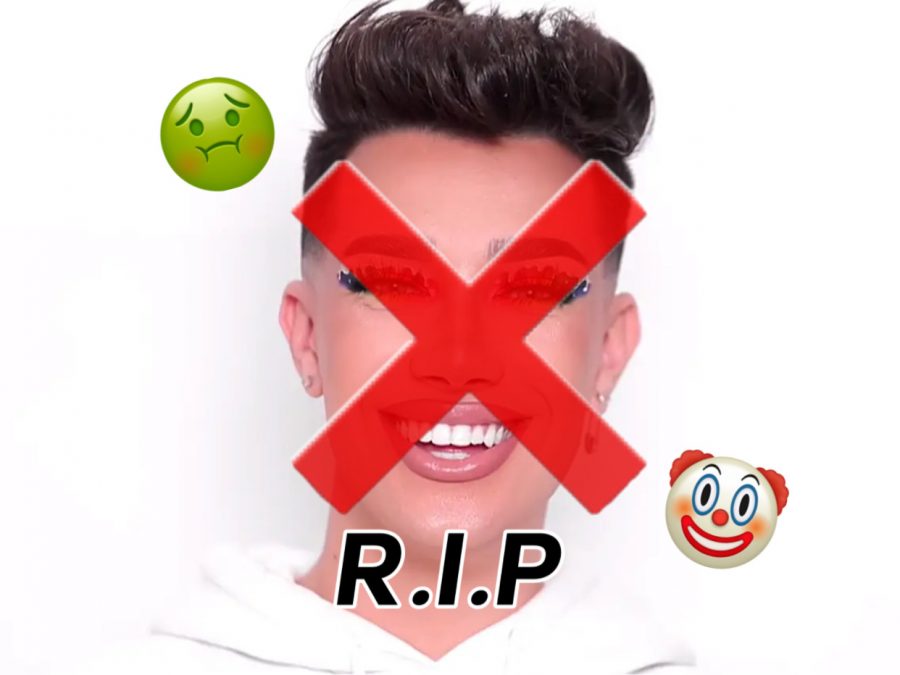 Unless you've been living under a rock, you may have heard of how James Charles whole career it's going downhill and this time there is no way he is surviving this one.
James Charles' whole career is done, and this time he messed up really bad. During the last couple of months many people under the age of 18 have been accusing James Charles of being a "predator" or a "groomer', but this time its not only one person that has evidence—this time it's more than one person and its going to be really had for him to regain the trust of his followers and brands he works with.
This year has been really rough for James, during the month of February, a 16 year old claimed that James Charles pressured him into exchanging sexual pictures with him, James Charles immediately responded to this by saying that he was unaware of the boy's age, and after that he acted like nothing had happened and kept posting content on all of his platforms.
During the same month of February, another 17-year-old boy posted screenshots of James Charles flirting with him on Instagram even after the boy told Jame that he was underage. These screenshots alerted some of James' followers creating some rumors online.
Two months later in March, a 15 year old boy decided to share some screenshots in TikTok that showed how they had been exchanging pictures. He said that James Charles had always been aware of his life, an it was until the screenshots went viral that James Charles blocked him.
On month later in April, James Charles came out with a video where he apologized to two different underage boys he had interaction with, James said that it was all an incident and he played the victim by saying that he was desperate and didn't have the experience.
That same month Morphe and James Charles announced that their partnership "Morphe x James Charles product" would be coming to an end. Morphe tweeted that the whole purpose of the company is to create a positive, safe, and empowering space where all beauty lovers can freely share their artistry and passion for cosmetics.
During April, Youtube—one of James' main streams of income, said that they would be temporarily demonizing his channel, this is a huge movement from part of YouTube since James Charles whole career is based out of his YouTube channel.
I decided to ask one of my friends what are you what were his thoughts on James Charles and what has been going around with him, he said the next. "I think that James Charles should be banned from YouTube and pretty much all of his social media's, since he has admitted himself to be talking around people that are under age.