2017-2018 Staff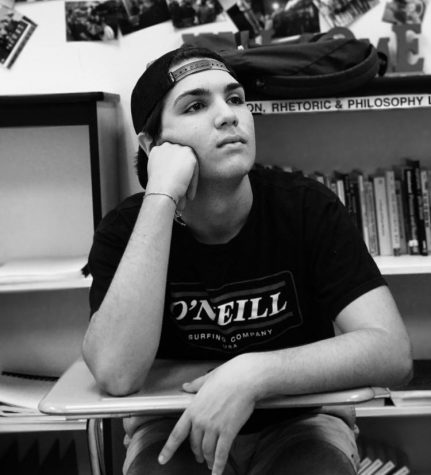 Calendar Master
Jack is a senior in charge of making the calendar for the Lake Mary High School Rampage. He has been an integral member of the newspaper since his Junior year and plans on excelling his senior year. Post graduation, Jack wishes...
See Jack D.'s profile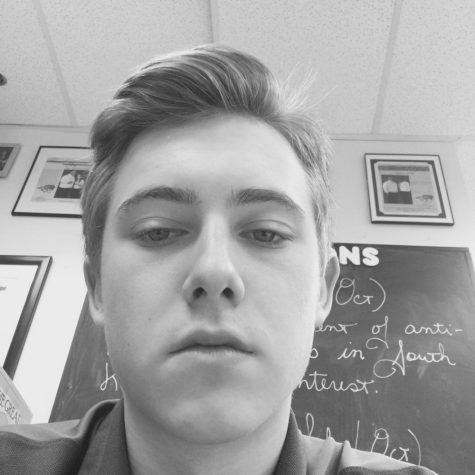 Reporter
Jakob is a senior and plans to one day go into the medical field. He has been playing hockey for ten years and hopes to take two gap years to play junior hockey. After the gap he hopes to enroll in the FSU Honors college. He works...
See Jakob H's profile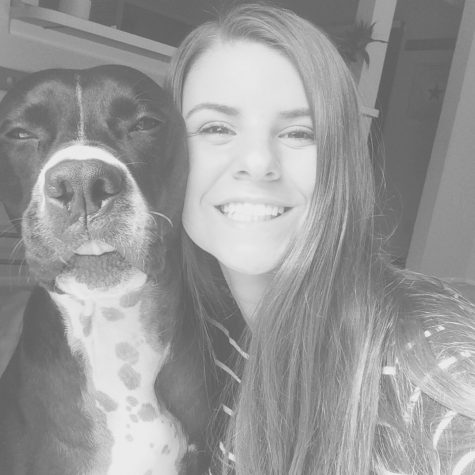 Editor-In-Chief
Avah M. is a senior at Lake Mary High School and the current Editor-In-Chief of The Rampage. She hopes to major in biology and eventually get her Pharm.D. and MBA. After college, she hopes to be rich and rescue dogs from local...
See Avah M.'s profile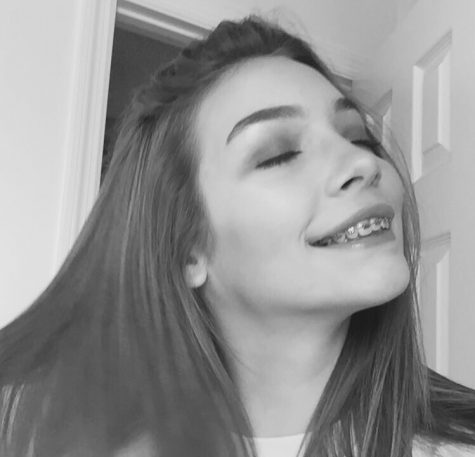 Reporter
I like hanging out with the small amount of friends that I have. I have a fluffy black cat, Sherman. Not very social. I love art and painting. I love music and exploring new genres. I used to play the violin, but because I wasn't...
See Aubrey H's profile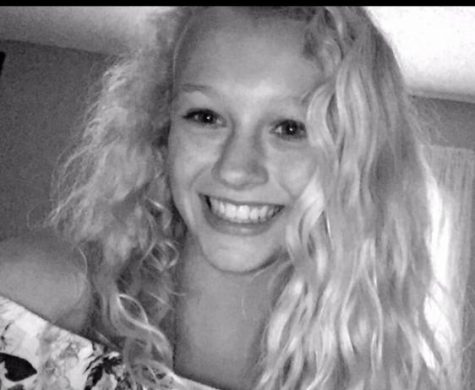 Staffer
Ryan is a junior and runs Cross Country and Track.  She loves to surf, travel, and try new things.  She spends her summers beachside and enjoys reading.  She hopes to study medicine in the future, possibly at UF and become...
See Ryan M.'s profile