What exactly is Taylor's Version?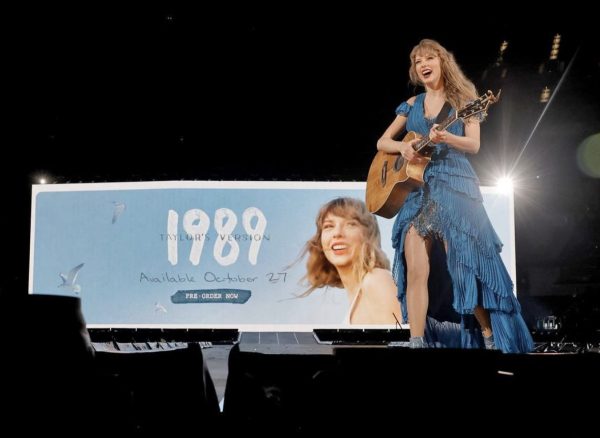 Back in 2020, Taylor Swift's "nemesis," Scooter Braun, bought Big Machine Records. The label that owns her first six albums Braun sold Taylor's music to Shamrock Holdings without her permission, which led to conflict between Swift and Braun. Taylor stated that "for years, I asked and pleaded for a chance to own my work." Instead, I was given the opportunity to sign back up with Big Machine Records and "earn" one album back at a time. "I learned about the purchase of my master's as it was announced to the world." Swift talked about how she will be re-recording her albums so she can gain full ownership of her music. In February 2021, Taylor announced she would be releasing her first re-record of her 2008 album, "Fearless." Later that same year, she announced the second re-record "RED," which became a big hit. At the time, people were still confused about what "Taylor's Version" was. So in an interview on the late-night show with Seth Meyers, she simply explained that "when something says in parentheses: "Taylor's Version," that means I own it."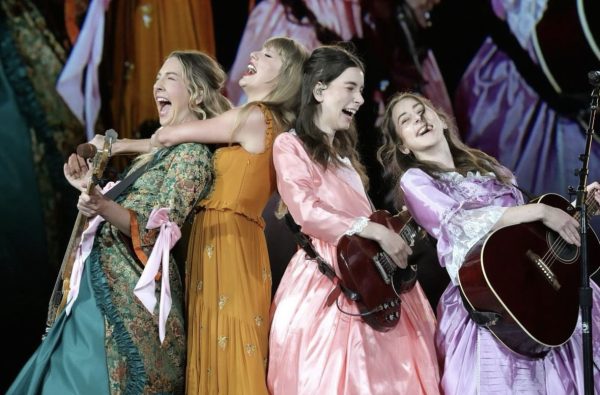 Taylor entering her billionaire era?
Taylor's Eras Tour (March 2023–November 2024) is one of the highest-grossing tours ever! The Eras tour has sold around 2.2 billion just for the US leg. She still has to tour all of Latin America and Europe, and she's even doing a second US leg. So at the age of 33, she is most likely to reach her billionaire era very soon. Alongside her Eras tour are her re-recordings. Taylor's Version is one of the biggest things that has come out so far this decade. She announced her versions of RED and Fearless in 2021. She recently announced the release of "Speak Now" and "1989" (Taylor's Versions), which are now bigger than the first two. With her version of 1989, thousands of fans are spending a lot of money on her merchandise. Along with her tour, which is helping Taylor gain so much money.
An Eras Tour Film?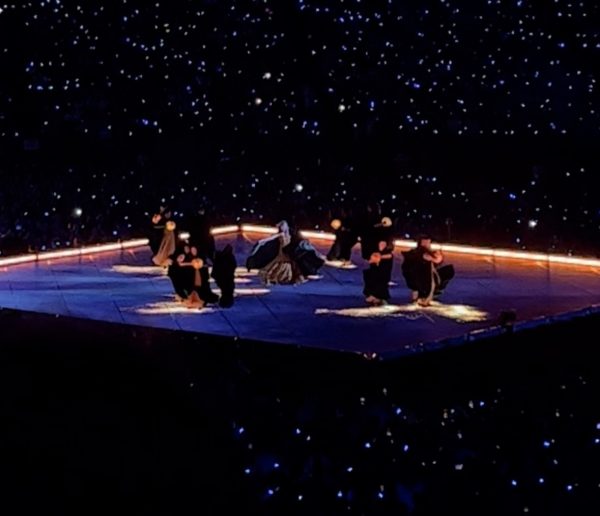 Taylor announces her Eras Tour Film releasing in theaters. And of course, because of her fans, it already outsold every Warner Brothers, Universal, and Disney film ever made. Since the film is about her concerts in Los Angeles, California, theaters had to move the premiere of The Exorcist: Believer, knowing Taylor's film would cause a problem for people seeing a different movie. The once-in-a-lifetime film with a breathtaking cinematic view sold around $26 million in presales at AMC Theaters in less than 24 hours, surpassing "Spider-Man: No Way Home" ($16.9 million). She has worked extremely hard over the past 17 years to get where she is today, and hopefully she will continue to make beautifully written songs in the future. Maybe she will announce Reputation (Taylor's Version) next week at the VMAs?