Who Should Win the Presidency Lake Mary?
Biden (66%, 19 Votes)
Trump (34%, 10 Votes)
Total Voters: 29

Loading ...

Loading ...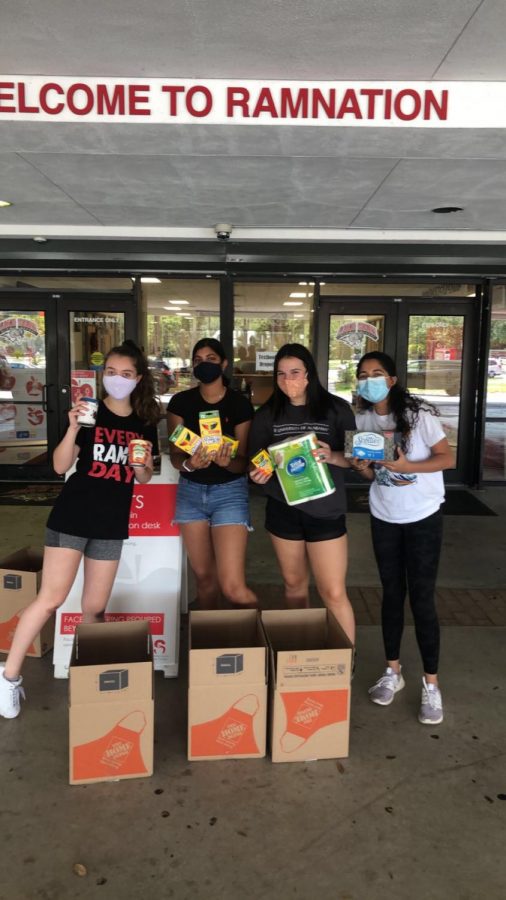 Shelby M
, Co Editor in Chief •
September 15, 2020
When COVID first struck the U.S., many people underestimated the impact it would have on so many aspects of life. Not only did businesses have...