Advertise
Advertisement Information Sheet
The Rampage is a tabloid size (11 x 14) student-produced publication distributed every October, December, February, and April.
BENEFITS TO ADVERTISING IN THE RAMPAGE:
* High return on your advertising dollar (it's extremely low cost.)
* Reach over 2700 motivated local teens and their families
* Reach employees of the largest employer in Seminole county (Seminole County Public Schools)
* Extremely targeted advertising — no wasted print circulation (make your advertising dollar work harder.)
* Support local education
* Build a better local brand name
RATES:  $6 per column inch  
FREQUENCY DISCOUNT — $5 per column inch for two runs,
$4 per column inch for 3 or more runs (BEST DEAL)
EXCLUSIVES — Front page color banner ad (1'x8′) — $125 issue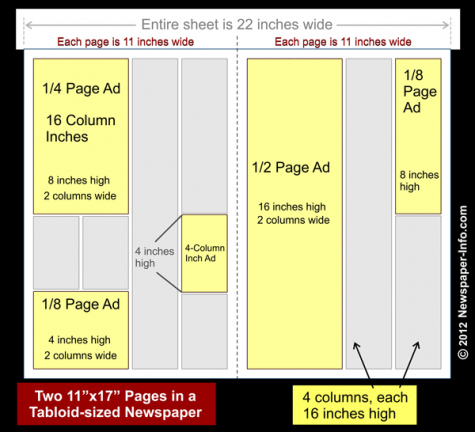 Example: 1/4 page ad is 16 column inches, 1/8 page ad is 8 column inches, 1/2 page ad is 32 column inches, full page is 64 column inches
The sum total displayed on the form is for all of the ad placements. 
For questions, please contact the Rampage adviser at  [email protected]
And as always, thank you for supporting the Rampage and Seminole county education!
Please make checks payable to: (discounted rates require payment in full)
Lake Mary High School Journalism
Attn: Journalism Adviser Mr. Shawn Crisp – Room 01-140
655 Longwood Lake Mary Road, Lake Mary, Fl 32746
Thank you for supporting Seminole County public education!