2016-2017 Staff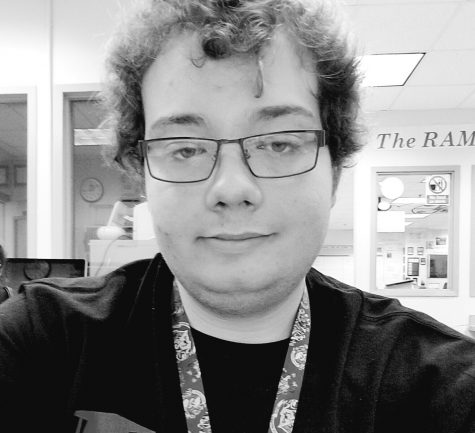 Online Executive Editor
Thomas is a Senior at Lake Mary High School and the Online Executive Editor and a huge nerd. He's member of the Art Appreciation Club and on the Orlando Archery Team. He's extremely scientific and observant.
See Thomas F.'s profile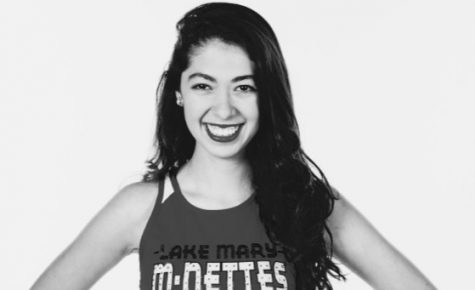 Opinion Editor
Susana or as most of her friends call her "Susi" is a senior, born in Colombia (not Columbia) and despite common belief, YES she does speak English! Susi is a 4 year marionette, 2 time National Champion, the mock trial team's...
See Susana G.'s profile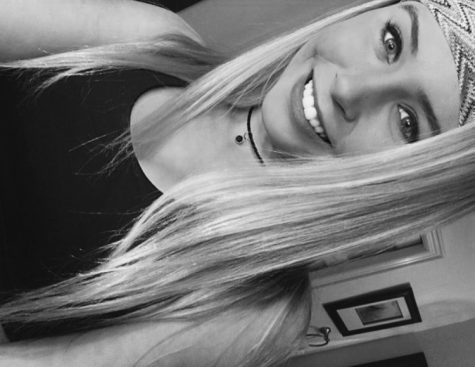 Staffer
Lauren is currently a junior at Lake Mary High School. She enjoys hanging out with her friends and loves to laugh. She eats pizza at least once a week and hopes to attend the University of California, Berkeley, after she graduates...
See Lauren R.'s profile
Campus Editor
Kirsten Kossler is senior at Lake Mary High School.  She is senior class president, varsity cheer captain, an active member on the debate team, SHS, NHS and works at Sophie & Trey.  She may seem like your typical annoying...
See Kirsten K.'s profile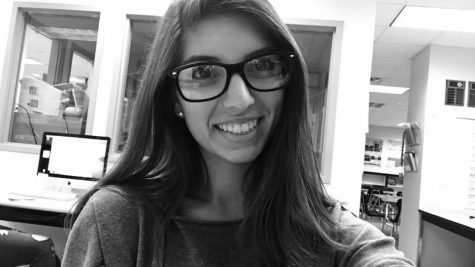 Staffer
Peyton is a Junior at Lake Mary High School and a cheerleader. She wants to become a journalist and attend the University of Alabama. Chocolate is her secret remedy to everything. She enjoys long walks on the beach and forces...
See Peyton C.'s profile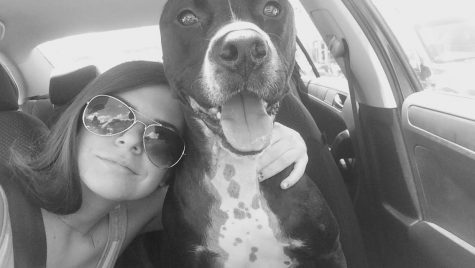 Executive Editor
Avah M. is a junior at Lake Mary High School. She hopes to major in a general science and one day become a pharmacist. Avah dreams of moving to Colorado and adopting a dog so she can train it to be an Olympic skier. Her inter...
See Avah M.'s profile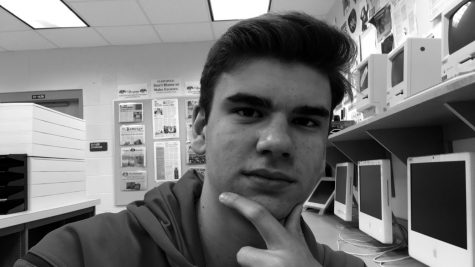 Sports Editor
Ryan is a Senior at Lake Mary High School. He is a member of the Lacrosse team and wishes to study Journalism and Communications in the future.
See Ryan E.'s profile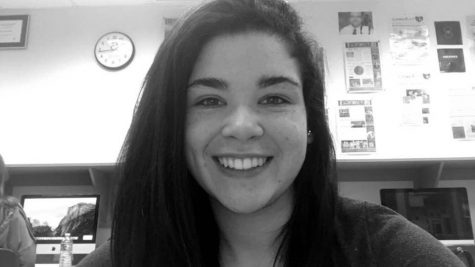 Staffer
Katelyn is a sophomore at Lake Mary High School. She is sixteen years old and has a job that she has had since freshman year. She loves writing, especially what she feels. She also loves shopping, going to church, and helpin...
See Katelyn M.'s profile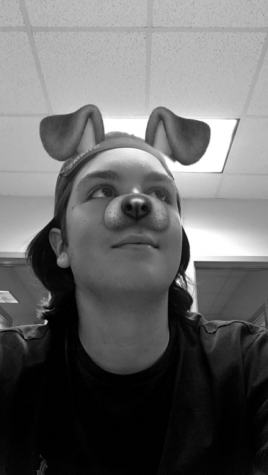 Staffer
Jack is a young, cunning, male student attending Lake Mary High School this year as a junior. He enjoys fishing in his free time, along with making others laugh. He has never finished a movie and plans to attend Seminole State...
See Jack D.'s profile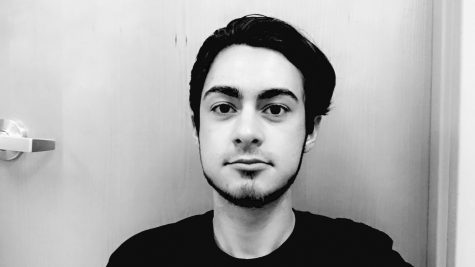 Political Correspondent
Alexander "Gonzo" G. is finally in his last year of high school and is dreading every moment of it. He speaks English, Canadian, and Australian, which often comes in handy. Alex is currently working as a tennis coach at the Heathrow...
See Alexander G.'s profile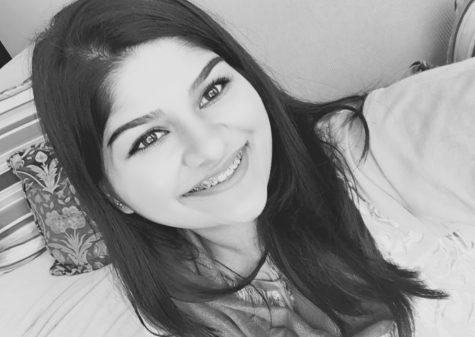 News Editor
Umayma H. is a Senior at LMHS. She is a bilingual, Pakistani Muslim-American, and enjoys learning about other cultures and religions by traveling to various parts of the world. She hopes to attend the University of Central Florida,...
See Umayma H.'s profile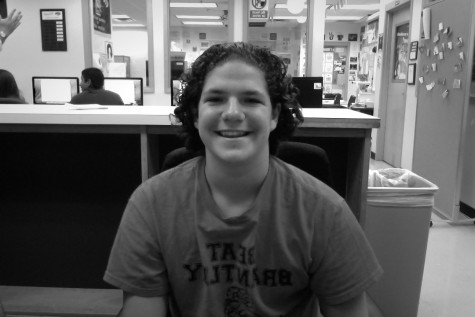 Undecided
Jack is a junior at Lake Mary High School. This is his second year on the Newspaper and is the ex Arts and Entertainment editor. He plays varsity lacrosse and enjoys reading when he actually convinces himself to read. He hopes...
See Jack L.'s profile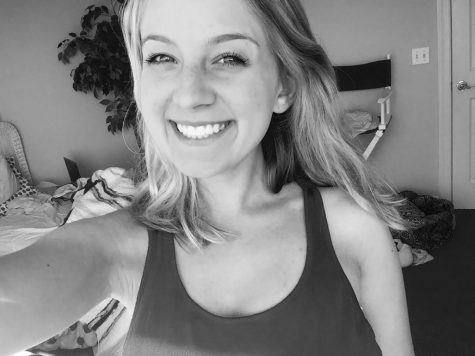 Editor In Chief
Caroline S. is a current senior, coffee connoisseur, the Student Body President, secretary of the debate team, and the editor in chief of the LMHS Rampage. She enjoys watching MTV's Catfish, going to coffee shops, and taking selfies....
See Caroline S.'s profile