Is isolation worse than letting people roam?
isolation will protect our physical health, but does it help our mental health?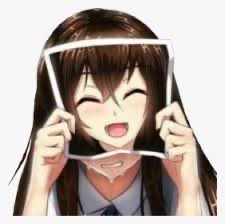 So we all hate isolation, right? its boring and there's not a lot to do. At least you can go outside right? Sure! Unless your quarantined. You can still talk to friends but you can only talk to them with internet. I know when i write it, this doesn't sound that bad, right? NOPE! You may be fine for the day, but what about a month? Wouldn't that slowly drive you crazy? This alone is a HUGE side effect due to isolation. Some may even experience psychosis because of feeling trapped inside their own house.
That isn't the only thing though, imagine people who were struggling with depression. They may be able to talk to someone but they can't talk to anyone face to face. They are struggling a LOT more than before isolation. ( If you for some reason need proof then I'm kind of writing this so…). Also some people who were not struggling before are struggling now because they're lonely.
Another thing causing the chaos, news stations. The news non-stop talks about COVID-19 but that puts fear into people. When people are afraid they do one of three things. One they get angry and ready to fight someone or something, (usually try to express anger through protests etc.). They get depressed and try to act like everything is OK even when nothing is (personally this is exactly what I do). Lastly some people just feel alone, then they group up and feel safer (basically grouping up then giving each other the virus).