Top 5 Christmas Presents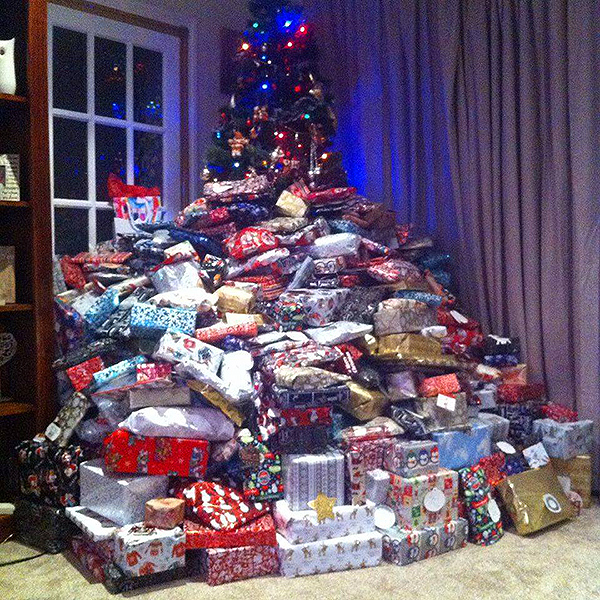 Merry Christmas to you for reading this because unless you drop some fast hints to your parents, you'll probably only get socks or a book for Christmas. Read on for the top five realistic Christmas presents you will want under your tree.
#5 — MACBOOK
I think that this is the best gift because then you can do your homework and watch Netflix.
#4 — VACATION
Junior Alyssa says, "I think a vacation is the best gift because it is an everlasting gift. You can create memories on vacation that last for a lifetime."
#3 — MONEY
Sophomore Tattianna says, "The best gift to get is money because you can use it to get something you really want and buy what you want."
#2 — A NEW PHONE
Freshman Luke says "I think new phone is the best gift because then you have the highest quality phone
#1 — CLOTHES/SHOES
Andrew a junior said "This is the best gift because you do not need to use your own money to get clothes and can ask for any clothes you want from your parents."
Leave a Comment