My Rant: Society is Falling Apart Because of Middle Schoolers!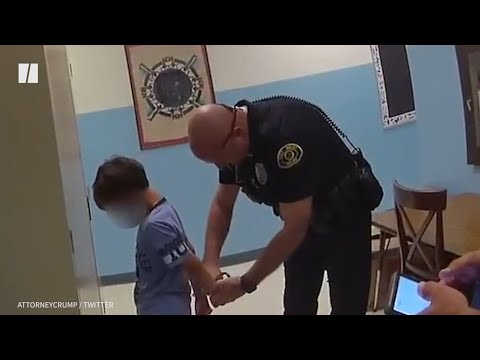 We don't really need a nuclear war to end society because the middle schoolers are doing it for us. These kids are out of control.  Considering that these kids will be entering LMHS pretty soon, we should all be worried.  Here are some of the most worrying trends coming out of middle school: smoking — at first it started with juuls and puff bars as if that wasn't bad enough, kids are now smoking weed and getting high at school. There's no need for a kid to be smoking weed. This generation of middle schoolers act so grown compared to when I was in middle school. These kids have no common sense or respect for themselves and it's embarrassing. Fighting for stupid reasons or no reason at all, and not regular fights where you might throw sand at a kid who is mean to you — kids are being slammed to the floor and thrown on tables.
My friends tell me stories about their younger siblings in middle school, and I either become extremely concerned or just consumed with second hand embarrassment. Apparently it's become a trend at Greenwood Lakes middle school for boys to see how long they can go without showering. What's next? Skipping deodorant and not brushing their teeth? If I had to deal with musty and mean kids all day, I would quit. You would think that they'd be more worried about their personal hygiene since they are so focused on finding girlfriends, but I guess not.
Many people blame social media and Covid for these out of control kids, and this might have a lot of truth behind it. However, I blame the parents. When an adult sets a bad example for their child, you can't be surprised to see the child copy you. If you can't control your temper, why should your child?  So parents — do your job, straighten up and set a good example for these middle schoolers.  We don't need out of control freshman next year at LMHS.
Illegal substances, fighting, lack of hygiene, what else could you possibly add to the list?  I'm genuinely concerned for society. These kids need some attention.
Leave a Comment