2022 Fashion Trends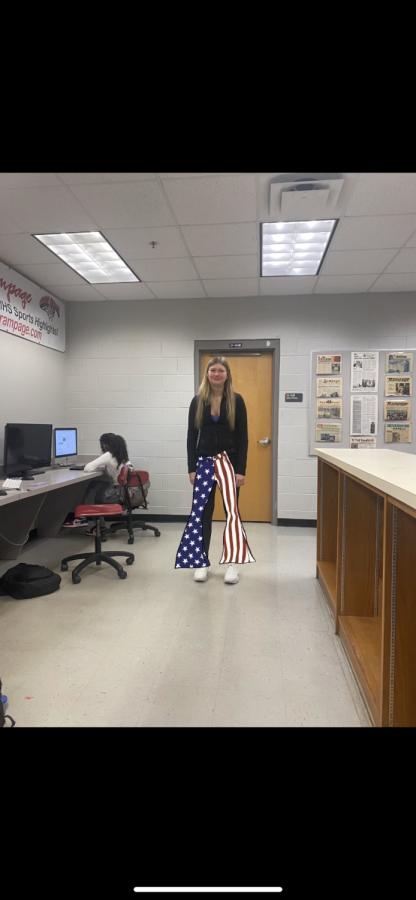 What should we ditch as we move into the new year and what should join us in 2023? 2022 was a year of crazy and bizarre fashion trends. Some trends from TikTok or runway models people take inspiration from the biggest influencers and celebrities.
Starting off with some of the biggest clothing trends of 2022. Cargo pants, flare leggings, biker shorts, bell bottoms, and corset tops. Most of these become trends from TikTok and big influencers.
Hannah Meador says her favorite fashion trend of 2022 was "the urban outfitters corset tops because you can dress them up or down and the variety of colors." The trend she thinks should stay in 2022 is "any flaired bottoms, they are gross."
Ava Smith says her least favorite trend was "Cargo Pants i think they look trashy." Avas favorite trend of 2022 was "Zara jeans, they have a good fit on everyone and they come in loads of colors."
People have many different thoughts on the biggest fashion trends of 2022 and there is so right or wrong answer. As people become more comfortable expressing themselves trends change very quick. What do you think will be trending in 2023?
Leave a Comment