Social Media is Corrupting Your Life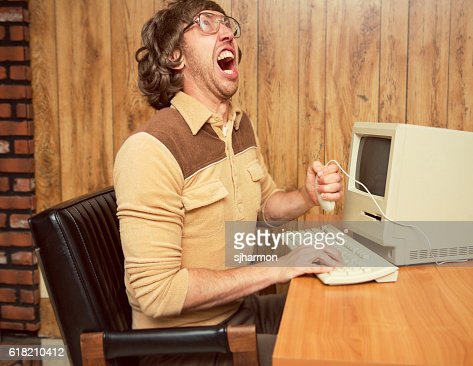 The internet is ruining your life. Have you even scrolled through your phone for hours and ignored all your problems? I know you have, we all have. That's the problem, social media makes depression and anxiety worse, it causes it. When you're on social media 24/7 it screws with your perspective, it creates unrealistic standards of people and the world. Everything is fake or photoshopped, but viewers think it's real. People see all of these "perfect" people and question why their life isn't the same. That person might be severely depressed, in debt, or in a scrappy relationship; but they only put out what they want people to see. So, people believe their life is great. But it's not.
That being said, Here's what other people think!
Leave a Comment