What Poses say About Your Style.
With the popularity of social media, you'd think we'd do more poses for our pics. These are 7 poses that everyone seems to use on Snapchat and other social media platforms. You would think on a creative media source such as Snap that people would be more creative?  In fact, these apps often show our lack of creativity.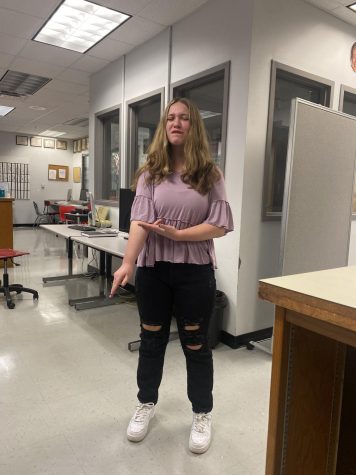 1 — SHEESHHHHHH.
Ok 21 Savage .  You aren't hard. You live in Heathrow and your father is a podiatrist.  You look like someone forgot to put sprinkles on your frozen yoghurt, and this has ruined your life.
"This pose is a really fun one to do when making TikTok with your friends. It makes everyone laugh to see your friends trying to make the face. It's also a mood changer! Let's say your friend is mad at you just do this pose and they will for sure laugh." Madi H.
2 — The rock n roll sign
It's 2021, not 1975.  Southern rock is dead and so is your style. Update that pose ladies.
"Okay, this is one of the best poses you could find in my opinion. It has lots of different meanings like "oh okay that's cool" or just snapping back and forth with your friends and having fun with it" – Annabelle R.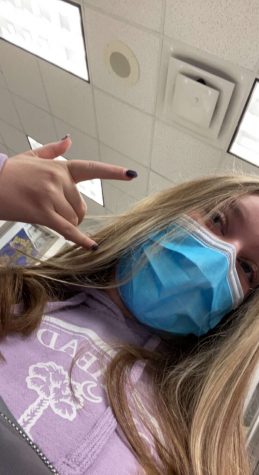 3 — The peace sign
Worse yet.  For those less trendy than rock n roll pose, here comes 1960s Vietnam war retro peace signs.  Plan on tie-dying some shirts this afternoon?  I bet you are.  Ladies, this shows that you have the same style sense as your Grandma.   Let Grandma keep her outdated pose from 60 years ago.  You are better than this.
"This pose is my favorite because it's a lot of fun to send to my friends and they usually send the same pose back. I do it a lot as streaks or on my story."-Hadyn A.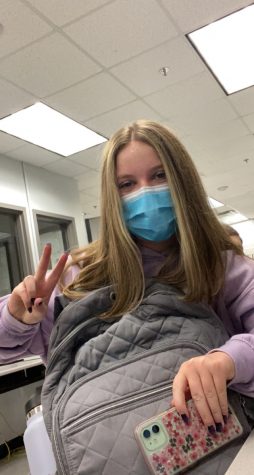 4 — The Facebook mom
This pose is for the ladies who bake cookies on Saturday night and are destined to drive a minivan with three soccer balls sitting on the back seat.  Need a recipe for brown butter chocolate chip cookies?  They have it tattooed on their backs. If you take this type of girl to homecoming or prom, get ready for two hours of staged pictures sitting in front of some pavilion next to a lake.  This is all just a front though.  They are really just Travis Scotts posing as Martha Stewart.  For your own safety, don't ever let them hold a pair of scissors. They have pent up anger inside.
"I like this pose the most because it is funny how a majority of people who use this pose try to use this to present themselves as a kind and caring person when in reality they are failing miserably. This pose isn't doing them any favors, this angle isn't flattering and no pose can't hide how ugly they are inside and out."Chloe C.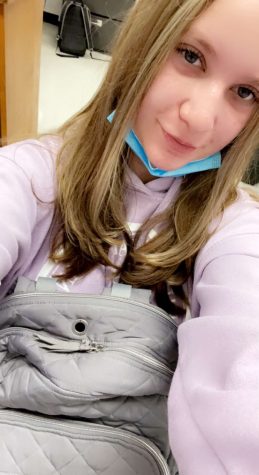 5 — The tongue shot.  This pose makes you look like you are choking to death, but in fact, you are trying to be cute.  It doesn't look cute. Unless you are staring at a doctor with one of those giant ice cream stick things in his hand, don't stick out your tongue.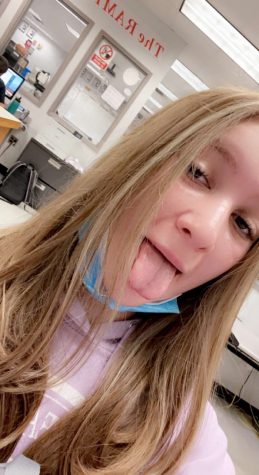 "So this isn't really the best pose. Its lowkey weird, but I kinda have an obsession with sticking my tongue out. I don't know whenever someone takes a picture of me. I always seem to stick my tongue out." Sarah W.
6 — The resting b*tch face.  This says "I'm socially awkward, and I'm proud of it."  It can also signal that the school should go into code yellow whenever you walk onto
campus.  Seriously, who is going to ask you out with a face resembling a mugshot.
"Okay so this face for me is natural because I have a resting b*tch face. I'll send snaps to people and they think usually think I'm mad at them or something. It's my best pose!!-  Kiana N.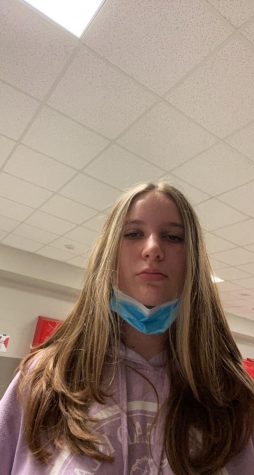 7 — The constipated face.  Enough said.
"Okay so this isn't the best picture to describe what I mean as "Constipated face" but basically it could really be any bad photo you take of yourself. I take lots of bad photos of my self so instead, I used pictures of my dearest friend Hadyn."Starlyn M.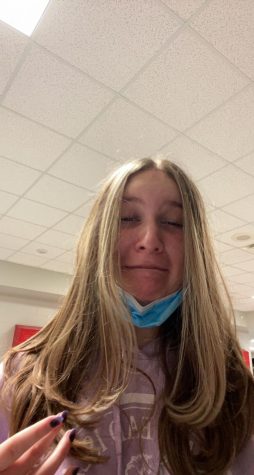 8 — The innocent.  This pose is super popular among people who are two years behind on trend. It also looks like you are suffering from a head injury and trying to maybe recover your name and where you live.  It makes you look childish and dumb.  Give it up.  You should lose all of your friends until you start acting your age.  Poses that make you look like a toddler are not on trend.
"I love this pose!!! I always photobomb my teammate's picture with this pose. It's a really fun pose to do and it's super cute."- Lyndsee C.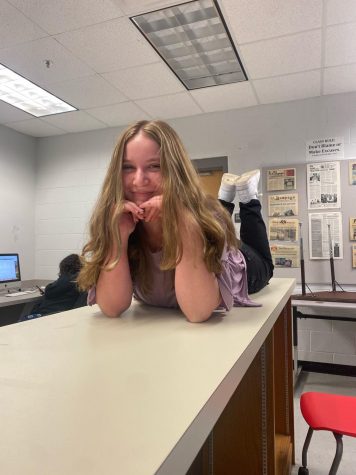 Leave a Comment