Yea! America is okay but Jamaica is good too!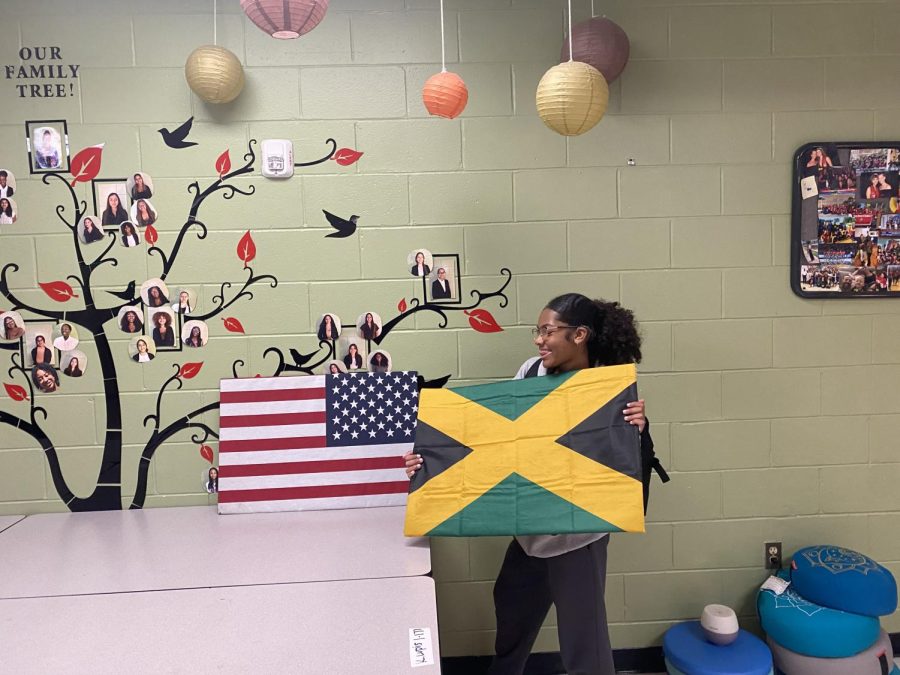 Is America overrated? I am from Jamaica, and I moved to America in 2017. When someone from a poor nation comes to America, it's assumed you trade up for a better life. Is this an illusion though?   In some ways America does have its benefits, meaning the education is better and so is healthcare, but the brutality and uncleanliness is still the same as every other country, maybe even worse. There are many reasons why other countries might outrank the US. For example, the Caribbean has so many countries located in them such as Puerto Rico, Dominican Republic, Costa Rica, Jamaica, and more. Jamaica has so many dangers as well as benefits, benefits like unimaginable waterfalls, amazing food, music, culture, and beaches. 
Jamaica is known for its music and food. The national dish of Jamaica is called Ackee and Saltfish, it might sound complicated but it's really easy. The ingredients are listed below: 
8 ounces (225g) salt cod

2 tablespoons (30ml) neutral oil, such as canola or vegetable

2 tablespoons (1 ounce; 30g) diced yellow onion, from 1/4 onion

2 heaping tablespoons (1 ounce; 30g) diced bell pepper, from 1/2 bell pepper

1/2 Scotch bonnet chile, stemmed, seeded, and minced

2 garlic cloves, minced

1 small tomato (about 2 ounces; 55g), cored and diced

1 scallion (10g), thinly sliced

2 tablespoons (3g) fresh thyme leaves and tender stems, chopped

One 18–20-ounce can

ackee

Kosher salt and freshly ground black pepper

Sliced avocado, for serving
There are so many countries that are not talked about much, but they should be. There are so many people in this school that are not from the US. just like me. Where are you from? Would you want to visit Jamaica?   
Leave a Comment