Senior Night Celebration: Gifts & Ideas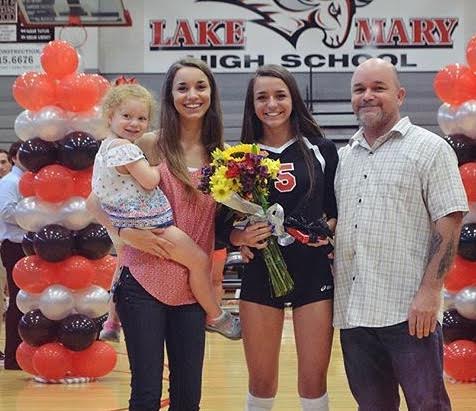 Avah M., Executive Editor
December 5, 2017
Senior Night is incredibly special: there's speeches and tears and lot's of pictures. Not to mention, this night signals the end of most students' athletic careers.With fall sports coming to an end, it can be overwhelming trying to celebrate all your senior friends. So what's the best way to make your senior athlete feel special on this once-in-a-lifetime night?
A Delicious Treat: If there's one thing athletes love, it's food. Get a treat basket together for your senior and fill it with their favorite snacks: Cheez-Its, fruit, candy, Gatorade- the necessities. If baskets aren't your thing you can always get them gift cards to their favorite restaurants, like Chick-fil-A, Chipotle, or Huey Magoo's. Want something more personal? Treat them to dessert after the big game or make a lunch date for the next day.
Something Sentimental: If you're close with your senior, your gifts can be more personal. For example, if you've played with the senior for several years and have pictures of them through the years, you can make them a shadowbox commemorating their athletic career along with your friendship. If the player has worn the same number throughout their high school career, you can also incorporate that into your gift. Whatever you choose to do- homemade or not- the more personal it is, the sweeter it will be.
Signs for Your Seniors: If being sentimental isn't your thing, you can opt for the funnier option: creating a personal sign for your senior. To keep it simple, you can just include your player's face and number but if you want to add a more personal touch, you can always include an inside joke or nickname. "Quote from Val about volleyball signs"
Simple Support: Senior Night isn't the same without your friends, which means the best gift you can give your senior is actually showing up to the game. No matter how elaborate your gift is, nothing beats looking into the stands and seeing all your friends. So if you're torn on how you should celebrate your senior athlete, just go to their game.
Senior Night is one of those games every athlete looks forward to because it celebrates their achievements as a player. If you really want to make your senior athlete's night special, the best thing you can do is go to their game and show your support. Of course, flowers or food will also be gladly accepted.
About the Writer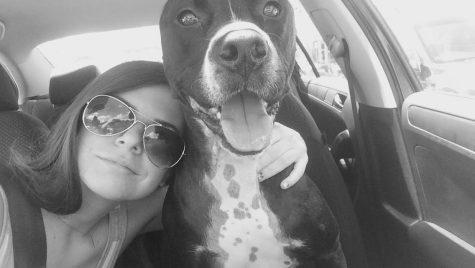 Avah M., Executive Editor
Avah M. is a junior at Lake Mary High School. She hopes to major in a general science and one day become a pharmacist. Avah dreams of moving to Colorado...