Expect the Unexpected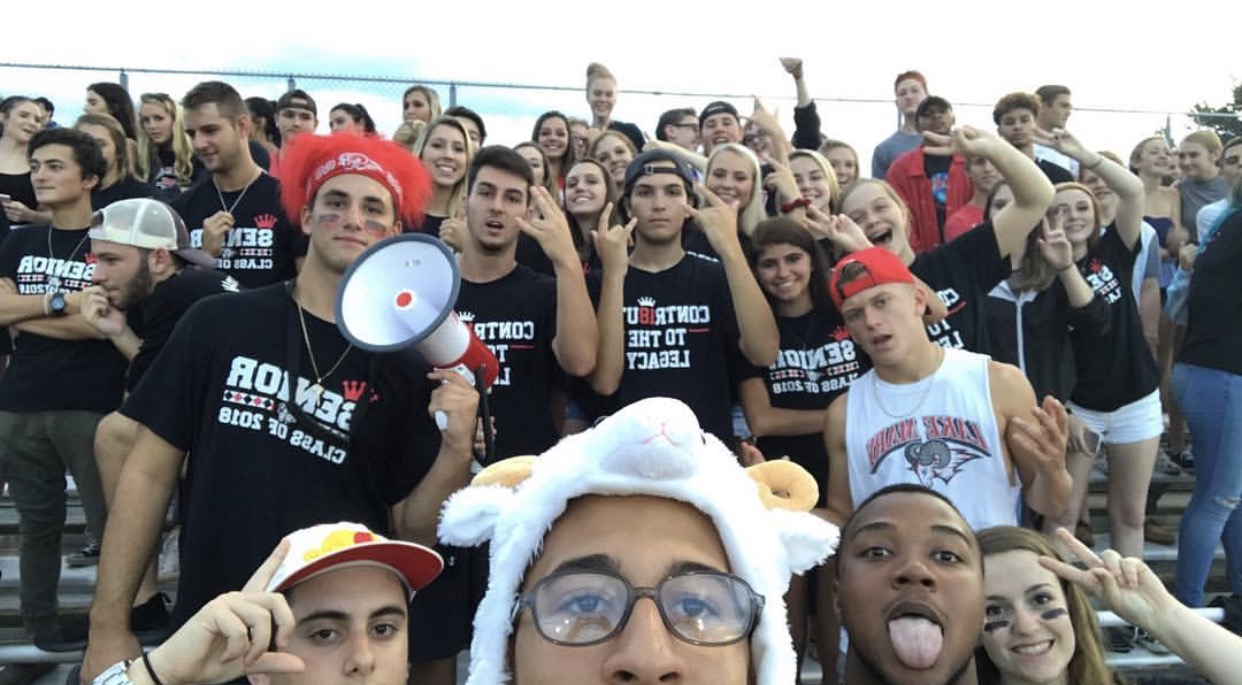 Every year a new senior class steps up to the plate and holds the responsibility of 'leading' the school. Senior year is supposed to be a lot of things: memorable, life-changing, and overall fun. Each senior class brings something different to the campus. But what will the class of 2018 bring? What legacy will it leave behind?
"This year the class of 2018 will be the best to ever do it and that is a promise," Reggie Beverly said, "From our class being spirited in every way possible, to our amazing football team and even the pep rallies, this year is the best to come."
The class of 2016 left behind big shoes that the class of 2017 didn't quite fill. Everyone was proud to be a ram, and if you can remember, it was always between the class of 2016 and 2018 when it came to who won the spirit stick during pep rallies. Unsurprisingly, 2018 claimed the spirit stick as our own when we were only juniors. It's safe to say, we've been determined to leave behind an unforgettable legacy.
"All I want this year is to make the school rowdy and proud again," Said Jimmy Lamphier, "We will not hold back from giving it our all at ALL sporting events."
"I want our class of 2018 to leave a legendary trace of Lake Mary High School with the most rowdies ram crowd at the football games we've had in years," Said Jakobe Petitdo, "We'll leave big expectations for the classes below us, so that way the ram spirit will never die."
Its agreed that Lake Mary intends to dominate in all sports, and we'll make the stands our home, whether they're in the Don T Reynolds stadium or at away games. Expect more than half of the class of 2018 to be at every sports game, and expect the Lake Mary student section to always be live.
As we take the halls of Lake Mary and make them our own, we intend to be selfless. We want to make the 2017-2018 school year an enjoyable one for all grade levels- maybe not the Freshman, sorry. A few changes have already been approached, such as seniors getting the chance to personalize their parking spots. But is there more to come? Absolutely, just wait.
Besides the excitement of this upcoming school year, the feelings of being seniors are ultimately mixed. This is our last year, so it has to be the best. But that's the thing, its our LAST year. We will go out with a bang.
"Personally, being a senior I'm beyond nervous. I'm growing up and it's all happening too fast. I'm anxious and looking forward to it all, but it's still scary," Reggie Beverly added.
Expect rowdiness, pride, and the desire for fun to flood the halls of Lake Mary this year as the class of 2018 takes over. A few surprises may be thrown in here and there, so stay on your toes Rams and expect the unexpected.
About the Writer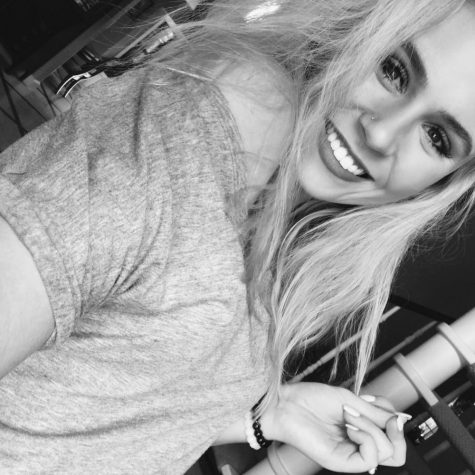 Lauren Reid, Feature Editor
Lauren is a senior this 2017-2018 school year. This is her second year as a staff member of the Rampage. She is undecided with which university she wishes...