Horoscope: Holiday Hits Edition
Avah M., Executive Editor
December 18, 2017
The Holidays have a soundtrack of their own filled with caroling classics and remixed renditions. So what song should be at the top of your holiday playlist his festive season?
Aries (March 21-April 20): A Holly Jolly Christmas by Burl Ives
Taurus (April 21-May 21): Rockin' Around the Christmas Tree by Brenda Lee
Gemini (May 22-June 21): I Saw Mommy Kissing Santa Clause by The Jackson 5
Cancer (June 22-July 22): Last Christmas by Wham!
Leo (July 23-August 21): Sleigh Ride by The Ronettes
Virgo (August 22-September 23): All I Want for Christmas Is You by Mariah Carey
Libra (September 24-October 23): Baby It's Cold Outside by Indina Menzel & Michael Bublé
Scorpio (October 24-November 22): Dominic the Italian Christmas Donkey by Lou Monte
Sagittarius (November 23-December 22): Feliz Navidad by José Feliciano
Capricorn (December 23-January 20): It's the Most Wonderful Time of the Year by Andy Williams
Aquarius (January 21-February 19): Silver Bells by Bing Crosby
Pisces (February 20-March 20): Do They Know It's Christmas by Bandaid
About the Writer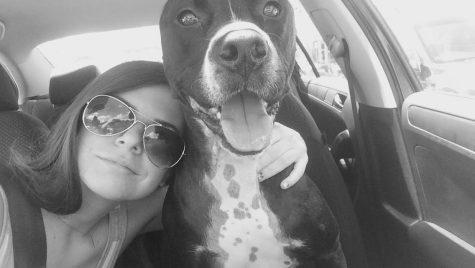 Avah M., Executive Editor
Avah M. is a junior at Lake Mary High School. She hopes to major in a general science and one day become a pharmacist. Avah dreams of moving to Colorado...