Top 4 Sandwich Restaurants in Lake Mary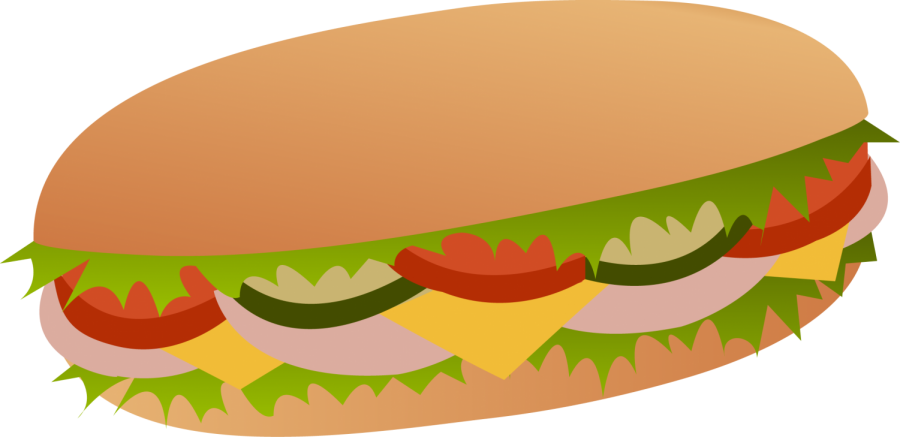 Top 4 Sandwich restaurants in Lake Mary
The Rampage wanted to find the hottest sandwich joint in lake mary. This reporter went to Twitter to investigate, the Rampage posted a poll and received 193 votes from LMHS students, here's our results:
1)Publix  54% – Publix are notorious for their sandwiches, any sub you get will be guaranteed fresh. From delicious chicken tender subs, to their savory Boars Head meat. The price is unbeatable with chicken tender subs dropping on sale to 5.99$ on a good week. The service is great, the meat is fresh, the subs are good, but the price is unstoppable.
2)Firehouse 26% – No one knows what makes Firehouses' subs taste as amazing as they do. The combination of Mustard ,Mayo, and a unique selection of meat, make the signature Hook and ladder a classic.
3)Jersey Mike's 12% – If you're looking for freshly sliced meat, Jersey Mike's is your restaurant. Their variety of deli meat and ability to slice the meat in store maintains the quality of the meat. Classics like the Italian Sub and their Philly Cheesesteak make Jersey Mike's a hot spot.
4)Subway 8% – Looking to pick up a quick lunch? Subway is fast, inexpensive, and reliable. 5$ Footlongs are half the price of Firehouses' largest sub. Subway doesn't have one sub that stands out, you'll get your money's worth out of any.