Snakey Swift Back at It Once Again?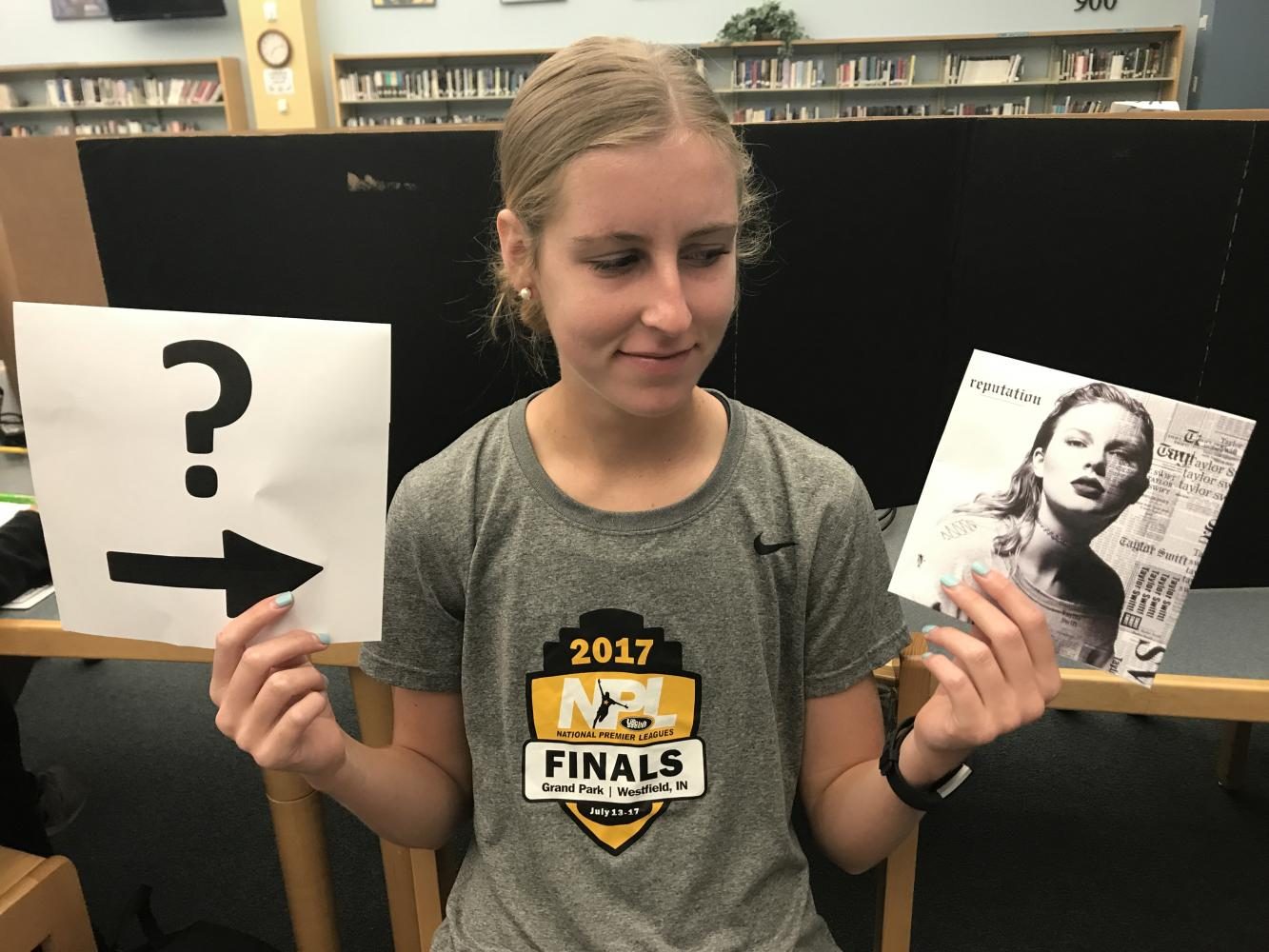 Kaavya S., News Editor
February 6, 2019
Three years after releasing her album 1989, Taylor Swift, is making her return. The singer debuted her new single Look What You Made Me Do and revealed Reputation, her sixth studio album, which is set to release on November 10th, 2017. Surrounded by much controversy, it is safe to say that Swift's praise is outweighed by a large amount of criticism. This upcoming album is Swift's response to her haters as she tells them through her single Look What You Made Me Do that "the old Taylor can't come to the phone right now. She's dead!".
Turmoil exists amongst most of our favorite celebrities, but nothing can compare to the drama between Swift and rapper Kanye West. Although her new song is a jab to all of her critics and her many celebrity enemies such as singer Katy Perry, it is mainly directed towards West. Lake Mary junior Zoya Mukherjee says,"The feud between Taylor and Kanye is constant and seems like it has been going on forever. It all began when Kanye West rudely interrupted Taylor's acceptance speech for 'Best Female Video' at the 2009 MTV Music Awards. Since then, it seems that they have been unable to reconcile and everyone has continued to follow the many stirring incidents between the two.".
The most recent occurrence between Swift and West happened when she stated that her upcoming album is set to release on November 10th, which is also the date of the death of Kanye West's late mother who he was extremely attatched to, Donda West. Junior Sarah Ward says, "Although Swift claims there is no correlation between her album and Kanye's mother's death, I am unable to grasp the idea that this is a random coincidence and I believe otherwise. I'm glad that she is getting the backlash she deserves and is finally being exposed for her deceptive nature." It was never surprising that this feud has continued for this long, but people never thought it would rise to this extent.
Not only has this altercation created a lot of negative attention for Swift, but it has also spread her name throughout the press and media, which has allowed her to once again snake her way back to the top of the charts. Is Swift's recent claim to fame simply a result of her crafty tactics or is her music actually worth the listen?