We miss you, Disney Channel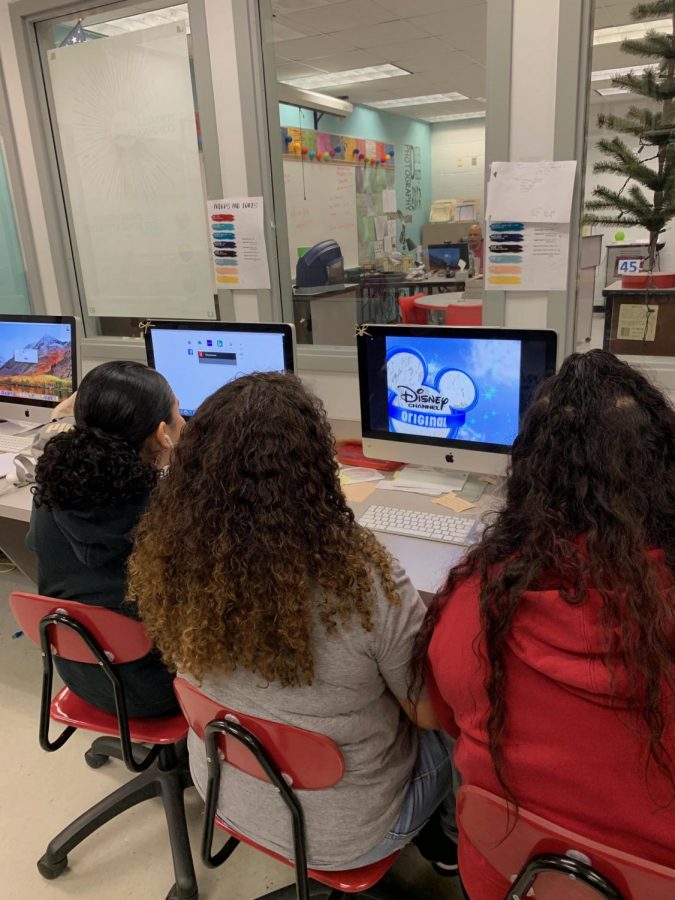 Disney Channel has lost its sense of humor for most high schoolers. The old shows like Suite Life, That's so Raven, Wizards of Waverly Place, Shape it Up, Good Luck Charlie, etc. were the shows most teenagers grew up with, and those shows were actually entertaining. Junior Samantha Cruz-Ricci, "The Disney Channel shows now are all so similar and there's no plot so it gets dull."  
In the 2000s, the shows not only entertained the kids, but also the parents, older siblings and grandparents. Random Rams were asked which Disney Channel shows they miss the most. 
At number 10 is Ant Farm, received 2% of the votes, it was about young prodigies who had a special intelligences. Number 9, Proud Family received 4%, it was an animated show back in 2001. Number 8, Shake it Up received 5% of the votes, it was a dance show that had Zendaya and Bella Thorn in it. These shows were overall funny and entertaining but not as known.                                            
At number 7 was the fun animated show, Phineas and Ferb, the show received 8% of the votes. Junior Keena Huynh, "I loved Phineas and Ferb, I still haven't watched the last episode because I don't want it to end." Tied at number 6, Hannah Montana and The Suite Life on Deck, each of them received 9% of the votes. Both shows aired around the same time and were both very entertaining. Junior Maya Angulo, "I really liked Hannah Montana because of the songs" Number 5 goes to That's so Raven it received 10% of the votes, it was a comedy that revolved around a girl who could see the future. Junior Clarese Santiago, "Her visions were the most interesting parts of the show" Number 4, receiving 12% of the votes, Good Luck Charlie, was a family show that entertained everyone which had a cute baby and a funny family. 
         At number 3, we have Kim Possible, received 13% of the votes, the show was animated with a very catchy theme song. Junior Samantha Cruz-Ricci, "my one friend made it her ringtone and it started playing in class" However, not everyone is excited for the new live action Kim Possible show that will come out. At number 2, Wizards of Waverly Place, it received 14% of the votes, junior Monica Rodrigez, "I would throw all my homework aside and watch Wizards of Waverly Place" A show about wizards that also had an interesting story was really caught the attention of the viewers. 
        At first place, the most missed show is The Suite Life of Zack and Cody, receiving 15% of the votes. Zack and Cody was the show, it was super funny, had the best cast, and adorable twin brothers. Junior Tove McCarthy, "I could re-watch the show any day, when I'm doing homework I watch it."  
About the Writer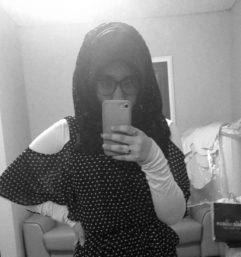 Zainab Mulla, Editor in Chief
Zainab is a senior, who aspires to go to UF and major in Computer Science. Zainab enjoys spending her time with her friends, watching t.v., and teaching....