World on Fire: Siberia Forest Burning Up Too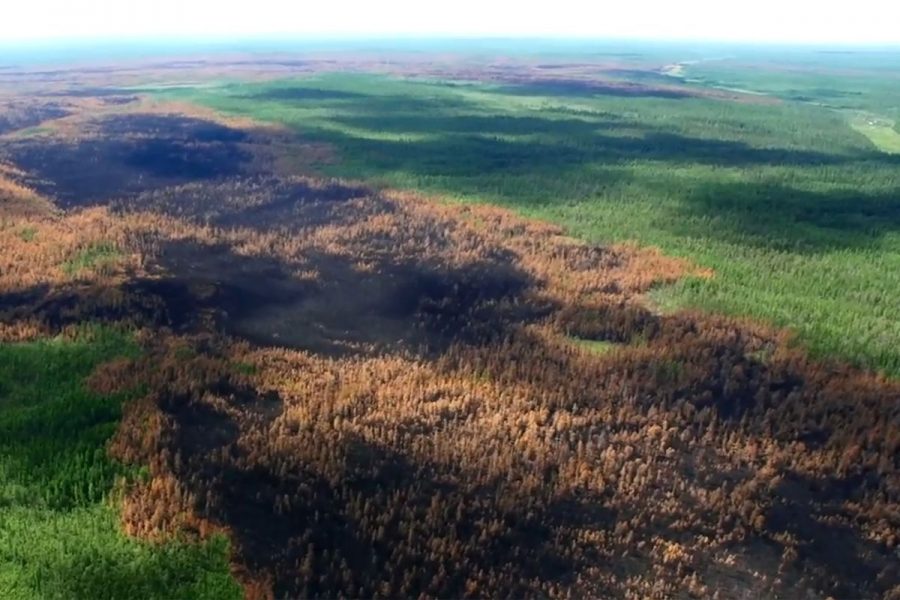 The World's Largest Forest Has Been on Fire for Months 
 In July, Alexander Uss, governor of the vast Siberian region of Krasnoyarsk, said it was simply "pointless and maybe even harmful" to attempt to fight the wildfires that cloaked his capital city in a toxic cloud of smoke. 
Days later, President Vladimir Putin sent in the army and even Donald Trump took notice, offering his Russian counterpart U.S. help to battle the blazes. Governor Uss has since reversed his position, and is joining the fight against what Greenpeace Russia says are on track to be the worst Siberian forest fires on record. 
Temperatures in June and July were the hottest ever charted globally, with parts of Siberia where the fires are concentrated reaching 10 degrees Fahrenheit (6 degrees Celsius) above the 30-year average from 1981 to 2010. The resulting dry conditions fed fires that torched more than 7 million hectares (17 million acres) of Siberian wilderness in just two months. Since the beginning of the year, fires have consumed more than 13 million hectares—an area larger than Greece. "I don't remember a situation where the fires burned this long, and I've been in forest management since 1972," said Pyotr Tsvetkov, who runs the forest fire lab at the Sukachev Forest Institute in Krasnoyarsk. "There aren't many fires, but they are over a huge territory and the smoke covers hundreds of kilometers. There's no air to breathe in Krasnoyarsk and the smoke has made it to the Urals."  
Amazon rainforest 
The fires burning throughout the Amazon rainforest and the rest of Brazil are billowing all types of air pollutants into the atmosphere, new satellite images from the European Space Agency (ESA)show. 
The agency released the images Monday, reminding the world that the Amazon fires aren't just an environmental issue—but a public health issue, as well. The images come as the number of Brazil's forest fires soar past 100,000, a 45 percent increase from this same time last year, according to Brazil's National Institute for Space research. 
About the Writer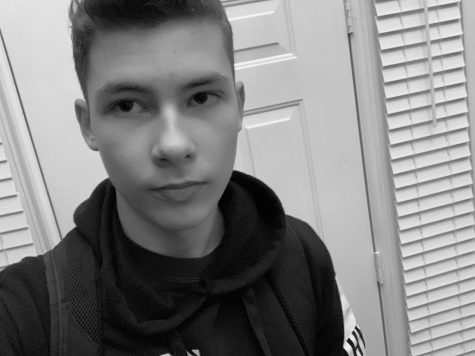 Veniamin Zinurov, Staff writer
My name is Veniamin Zinurov, and I am from Russia. I came to the USA 3 years ago and when I came here I didn't know any English so I'm still learning it....