'Friends' – Everyone's Favorite Show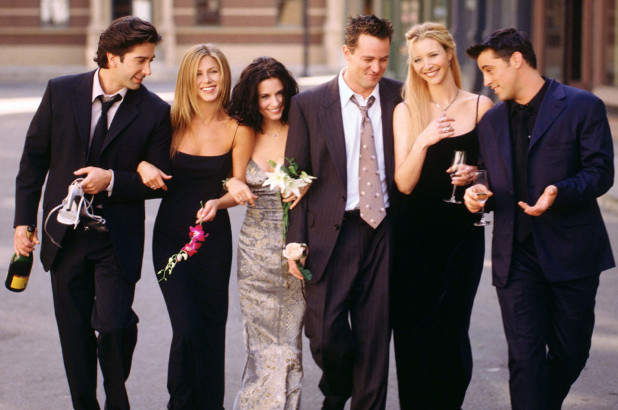 The popular American sitcom, Friends, is loved by most people. The comedy is a good show to binge watch or to play in the background while you're doing homework. The jokes in Friends have become so iconic that they are still used in people's daily lives. "We're on a break" and "friend zoned" are common phrases watchers have picked up from watching the show. The show just completed 25 years in September. The 6 friends in the show are funny and entertaining in their own way.
I went around asking rams which character is their favorite.
The person that is always stuck in awkward situations and deals with them with his sarcastic jokes, Chandler Bing, was voted most often with 37 votes. Chandler is played by Matthew Perry, and cool fun fact about him is that the character was based off his real life awkward personality.
The cute, hungry, playboy, Joey received 29 votes. He's played by Matt LeBlanc, and he is still very famous for his famous pick up line "How you doin'" Joey is amazingly dumb, so he has the best late reactions to every situation. Junior Maya Gonzalez "He's awesome because he's funny and I love his pick up line"
The fashion queen, Rachel, picked up 23 votes in my poll. Every girl wants to be Rachel and every guy wants to date Rachel. Rachel is played by Jennifer Aniston and she has inspired many different hair styles, fashion choices, and life choices.
The odd and weird, Phoebe, racked up 18 votes in my poll. She is an amazing friend, very random sometimes, but she can lighten everyones mood with her quirky ways. She has some rare, weird situations she puts herself in like carrying her brother's babies, or thinking that her mom's spirit was reborn in a cat. Freshman Brynn Witham "She's weird, and I don't like her"
The paleontologist, Ross, collected 15 votes. Everyone finds Ross socially awkward but cute. It is amusing how he manages to get three divorces before he turns 30. Senior Cintya Ortega "He's funny but he's a little cringe and my favorite part is when he says "we were on a break""
The clean freak, Monica, had the least amount of votes, only 10 votes. She is still an important character on the show. She is considered the mom of the group and she is known for saying "I know" really loudly.
About the Writer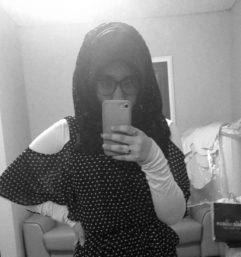 Zainab Mulla, Editor in Chief
Zainab is a senior, who aspires to go to UF and major in Computer Science. Zainab enjoys spending her time with her friends, watching t.v., and teaching....