If You Had To Meet A Celebrity, Who Would It Be?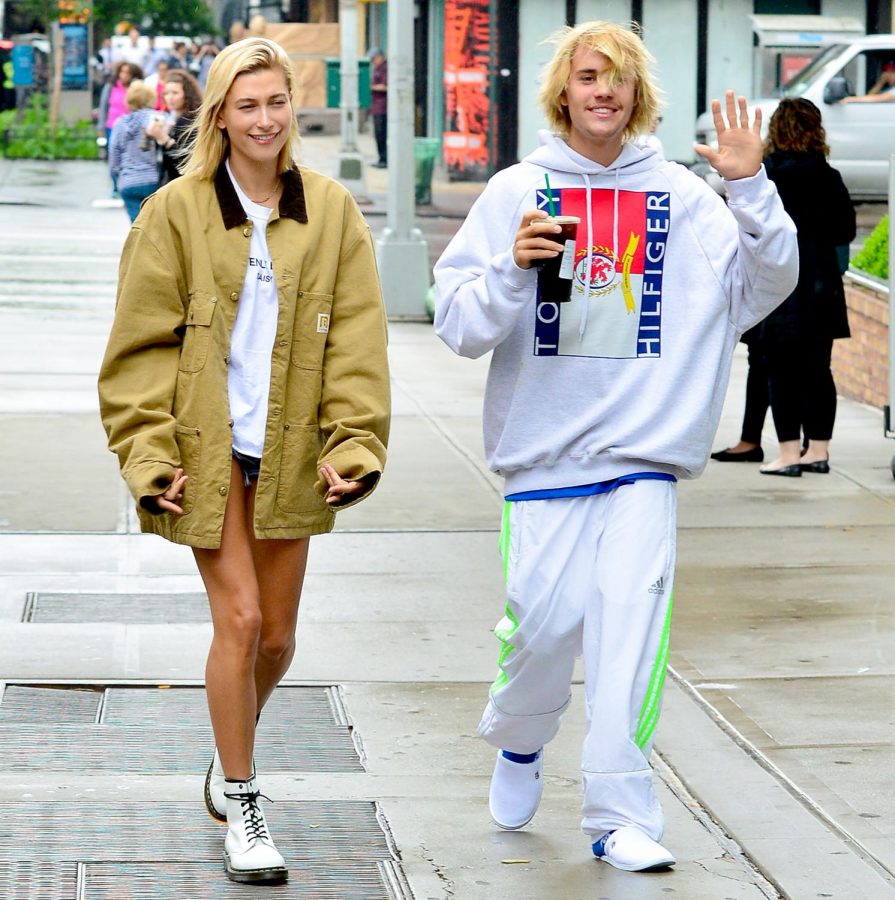 Lil Skies (Rahyd, 9th grade)
David Dobrik (Cintya, 12th grade)
Chief Keef (Vinny, 10th grade)
Charlie Puth (Zainab, 12th grade)
Bruno Mars (Brynn, 9th grade)
Marshmello (Jaydan,9th grade)
Teejayx6 (Adebayo,10th grade)
Bon Iver (Chase,12th grade)
Playboi Carti (Vernon, 12th grade)
J Cole (Damian, 12th grade)
Blackbear (Camille, 12th grade)
The Rolling Stones (Andrew,12th grade)
Michelle Obama (Molly, 11th grade)
Billy Joel (Shelby, 11th grade)
Lana Del Ray ( Simone, 9th grade)
Flatbush Zombies (AJ, 12th grade)
Juice WRLD (Sophia, 9th grade)
Coco Rosie (Ash, 11th grade)
Melanie Martinez (Sam, 12th grade)
Billie Eilish (Ven, 12th grade)
Lil Tecca (Angelica, 11th grade)
Bad Bunny (Alex, 12th grade)
About the Writer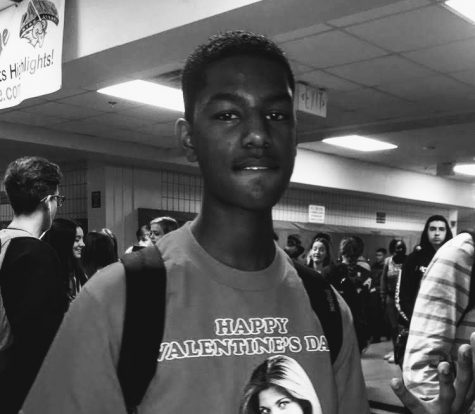 Owen Clements, staffer
I am Owen Clements, and I am a senior here at Lake Mary. I watch a lot of old movies, I watch documentaries on decades before me so that I could get a...