Are you paying too much money on clothing?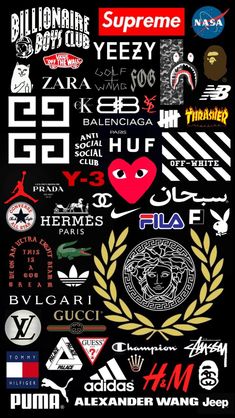 In the small, synchronized world of Lake Mary High School, one of the main prides of our school is that (at least in my opinion) it has some of the better dressed students of Seminole County, apart from maybe Seminole and most of the prep schools in our area. We have consistent cliques amongst our school who regularly dress in the latest styles from popular department stores, as well as other well-known resale stores online (Pacsun, Urban Outfitters, StockX, GOAT, Stadium Goods, Flight Club, Tillys, etc.) to constantly show how far ahead we our in terms of fashion and why we should be considered a (if not the) premier school in the County. My personal problem is not that these kids are wearing all these clothes, as that's not up to me to decide where others spend their or their parents' money on, but my real problem is…Was all the money and time spent on these clothes really worth it? 
I asked a couple of my friends about what their thoughts are on this growing issue, and they seemed to go both ways on it. My friend Jordan(senior) sides with the big spenders, as he believes that if they want to look nice and they're willing to spend a lot of money, it shouldn't matter what others think of them. The other friends I interviewed (Saneal & Chase, also seniors) believe the opposite, claiming that at the end of the day you're spending a lot of money that, at the end of the day, are just looking for others' approval and not really in it for themselves.
Based on what I've seen in my four years of highschool, my recent interviews, and just looking around my own personal community, I believe that we as Rams are spending too much money. There are too many low-priced goods all around us for us to be drooling over these expensive goods that mostly land on our parents' shoulders to buy. I'm not here to speak on whom can or can't afford what, but I feel like in order for us to grow as a more well-dressed school, we should try and bridge the gap between those who can, and those who can't, instead of buying crazy expensive things just to make others feel jealous and not worth-while. 
About the Writer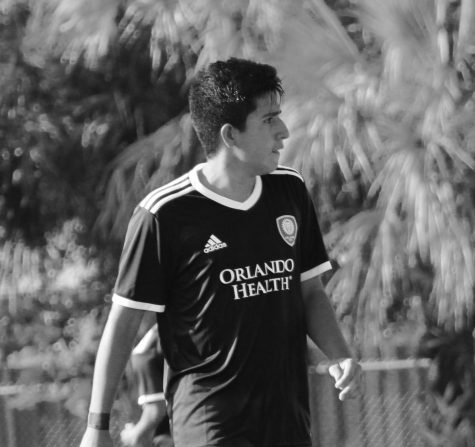 Alex Nunez, Staffer
I'm a senior here at Lake Mary. I want to be a marine biologist and I moved to USA when I was 3 from Mexico. I enjoy the outdoors and playing soccer for...