Transgender Clothing Drive Starting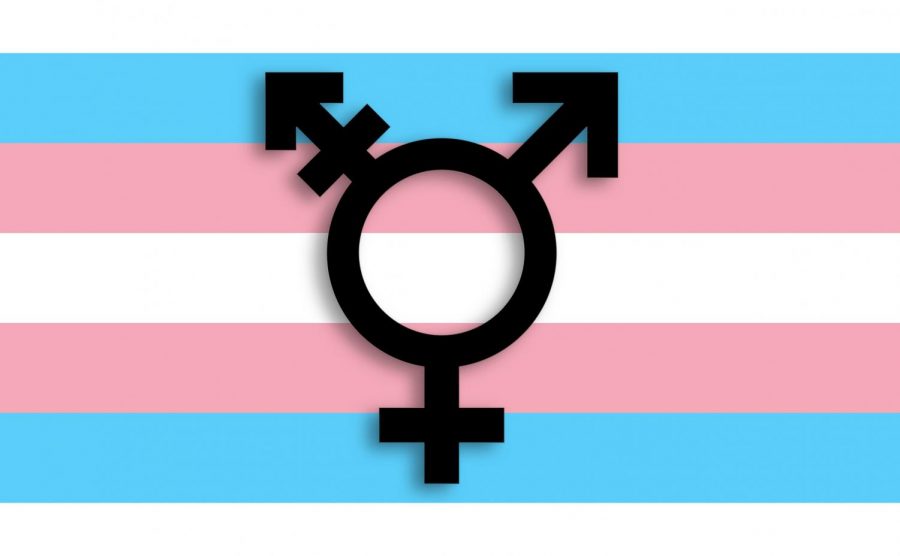 Transgender students pay attention. We have your clothing needs covered. There is a clothing drive in Mr. Rivera's class (room 1-170). Donate any clothes you don't want by going to his class and dropping them off. These clothes are for people who are transgender and can't afford gender-aligned clothes or unable to buy them safely  (as in stores won't allow you to buy them or you can't buy them without getting in trouble.) The drive will start soon and you can also bring them during impact club.
     We actually have a lot of ftm's (female to males) in the school, so we need a lot of male clothing; so please drop off clothes you don't want guys. We will take anything (school appropriate of course) and we won't tell anyone about you or anything to people that want them.
If you are shy about yourself in general then come to Riveras after school. Peter (president of impact club) will help you out with everything — include me in the help category as well. Both of us don't judge anyone for who they are or how they feel in any way.
We will take clothes any day of the week, so you don't have to feel like you have to wait until a specific time to bring them. And lastly if you need any help with anything let us know in impact club (Rivera's class) every Wednesday.
About the Writer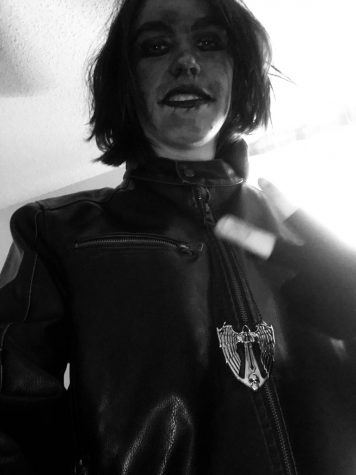 Taylor McConnell, Staff
Im Taylor, I'm energetic and very positive. Also I'm LGBT (that pic was 3 years ago i don't really look the same as it anymore) but don't let that weird...