Disney+ & Chill?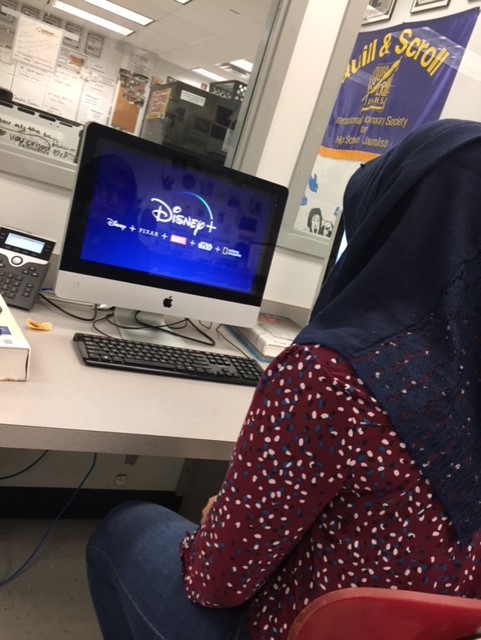 Disney+ was released on November 12, 2019 to the public as a streaming entertainment. It's blown up over the past few months and some servers have crashed because so many people are on the streaming platform, more than Disney had expected. An account to Disney+ can have multiple devices streaming at the same time and have multiple profiles on the account similar to Netflix.
It is especially popular with the youth and even older audiences. It features Marvel movies and Disney classics, even Star Wars and other shows. A lot watch it because of the nostalgia around the "older" Disney with shows such as The Suite Life of Zack and Cody, Hanna Montana and Wizards of the Waverly Place. I've noticed that many Rams have been on the streaming platform in class, during lunch and outside of school.
I asked some fellow peers their views on Disney+.
"Do you have Disney+? Why or why not?"
Zainab Mulla a senior at LMHS responded, "I do because I love Disney, so much of my childhood is there."
Brynn a freshman responded, "Yes I have Disney+ but I don't use it often my brother uses my account."
Olivia also a freshman responded, " No because my mom said if I got Disney+ we wouldn't have Netflix anymore, and I like more of the shows on Netflix"
"Is it worth it? Why or why not?"
Zainab, "Yes it is worth it because it's affordable and you could watch multiple shows and movies from different genres."
Brynn: "No just because the only show I'd watch it is when I'd go to bed, I wouldn't rigorously watch it."
Olivia: "Yeah it's worth it because I like the variety of shows and movies Disney+ provides."
"What changes would you do to Disney+ if you could?"
Zainab, "I'd add more shows such as A.N.T. Farm, Zeke and Luther, mostly other shows they left out."
Brynn; "In my opinion I would just move all the Disney movies onto Netflix it would everyones lives easier."
Olivia: " I would want to see a wider variety off shows that aren't completely Disney related."
About the Writer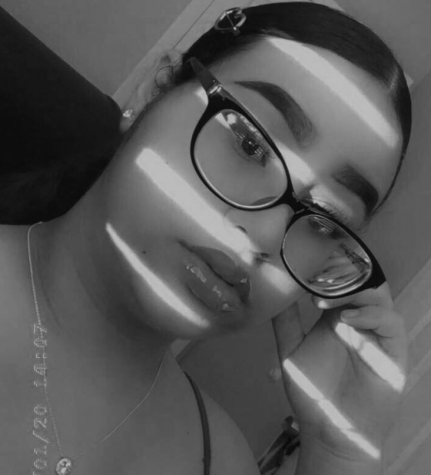 Samantha Cruz-Ricci, Editor In Chief
Samantha aka Sam is a senior, Class of 2020. She's a Californian who moved to Deerfield Beach in 2016, then she moved from Deerfield Beach to Sanford on...