Cuffing Season is Canceled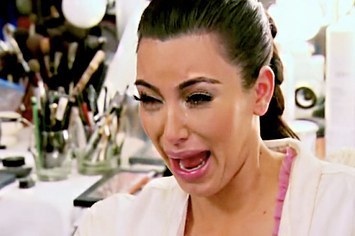 Hang on for a minute...we're trying to find some more stories you might like.
With the holiday season coming and going, it's noticeable how many relationships are doing the same. Statistics say that the months of December and January are the second most common times of the year for break ups, next to spring break (who knew?). Love birds of Lake Mary flooded the hall as we let out for Winter Break. Just about everyone was looking to be boo'd up. But more bachelor and bachelorettes walk the halls now that we've been back.
Why does the holiday season make us want out of our relationships? Is it the pressure of gifts? The meetings of extended family? Being able to spend every day with your significant other? Or is it the freedom of break itself? I brought the topic up to Sarah Starr, and she snorted back with a single word- "cruises." I asked what she meant and she continued with, "Everyone knows what happens on cruises." So, does being on a boat make it so miserable to be anchored down? It is more common for couples to split during the cruise season, but I wasn't so sure that that was the main reason.
Could breaking up during the holiday season be just a coincidence? Maybe it's time to just let it go- it is just high school. But, the holidays do inevitably make relationships more serious as we spend time with our families and expect our significant others to want to as well.
From a guy's perspective, Jonathan Prieto said, "Not seeing each other a lot can be a reason why, I mean of course there's more time to. But if you don't see your significant other during a time when you're really supposed to then that can cause some problems."
"Holidays seem to make everything more serious. You meet the family, even extended family, sit down for a meal and can be hounded with terrifying questions by someone's grandma that you've been dating for barely a month. The commitment of the holiday season could definitely be a break up factor," Mackenzie Hagedorn said.
Her point seems to be acceptable, new steps in relationships do tend to occur over the holidays. But no one wants to feel like Gretchen Wieners when Ram Grams come around.