Lake Mary JV Soccer Preview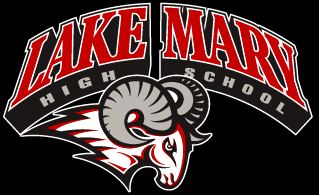 The Lake Mary soccer team is pretty well known, having won the 2018 state championship and having made the state semifinals last year. Today, though, we're going to talk about the OTHER soccer team, the junior varsity team.
The head coach is Jaime Rodriguez, a former coach at the Orlando City youth system. Varsity coach Tyler Weston has also been involved with the team. Before the season opener, Rodriguez set high expectations for his squad. "We need to lose no more than 20% of our games," he told his team before their game against Freedom High School.
So far, however, the team has been having a rough start to the season, losing 4 out of their 5 games, including holding a 2-0 lead over rival Seminole and still falling 3-2. Their lone game where they did not lose was against another rival in Lake Brantley, where they were tied 2-2 going into the final period. Both teams had chances, but nobody was able to find the back of the net. Their most recent game may have been the worst loss yet, suffering an embarrassing 8-0 loss at Lake Howell where the Silver Hawks mercy ruled them with 10 minutes still to go (the varsity team also lost, falling 5-0 later in the evening).
The JV Rams play next on December 1st at home against Winter Springs. Hopefully they can turn it around and start getting better results.
Leave a Comment