Tall Girl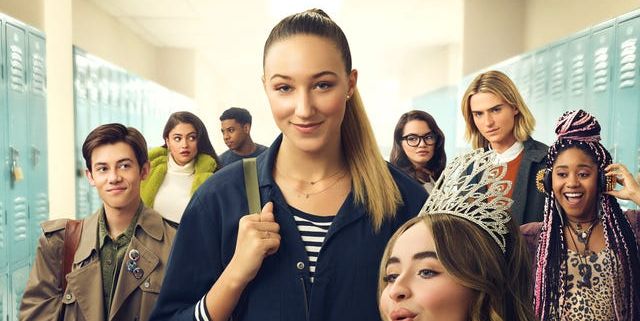 Avid Netflix watchers wait for the new Netflix Original movies.  After To All The Boys came out last year on Netflix, watchers always look forward to the new movie. Two weeks ago, the movie Tall Girl came out. I've been walking around school hearing everyone talking about the trailer, but when they mention the movie they seem to be making fun of it.
Junior Chelsea Price, "I didn't like it at all, I can't even say it was good." People watch the movie expecting to see a great storyline play out, but they end up disappointed with the movie's content. I agree with most people, it was an okay movie. I would only watch the movie if I have a lot of free time. I would not watch the movie again after watching it once.
The movie is about Jodi, a high school girl who is 6'1″ and she wears men's shoes. She wants to be in a relationship with her dream boy who is also tall but there isn't a guy at her school who's that tall. But her friend, Jack, has had a crush on her since they were in elementary school but she rejects him over and over again because he's short. Meanwhile, a foreign exchange student, Stig, comes to the school and every girl falls for him, even Jodi. In order to get the new guy's attention, Jodi goes to her perfect older sister for help. While Jodi tries to impress Stig, she realizes that he isn't the nice guy she thought he was and he ended up deceiving her.  She recognizes that even though Jack is shorter than her, he is her dream boy that she's been waiting for.
About the Writer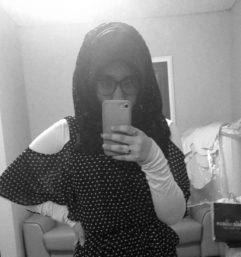 Zainab Mulla, Editor in Chief
Zainab is a senior, who aspires to go to UF and major in Computer Science. Zainab enjoys spending her time with her friends, watching t.v., and teaching....